TRYIN provides Optical Network Equipment to deliver next-generation services.
Tryin's card-type structure solutions deliver services from access to long-haul, passive to packet, and 1G to 100G+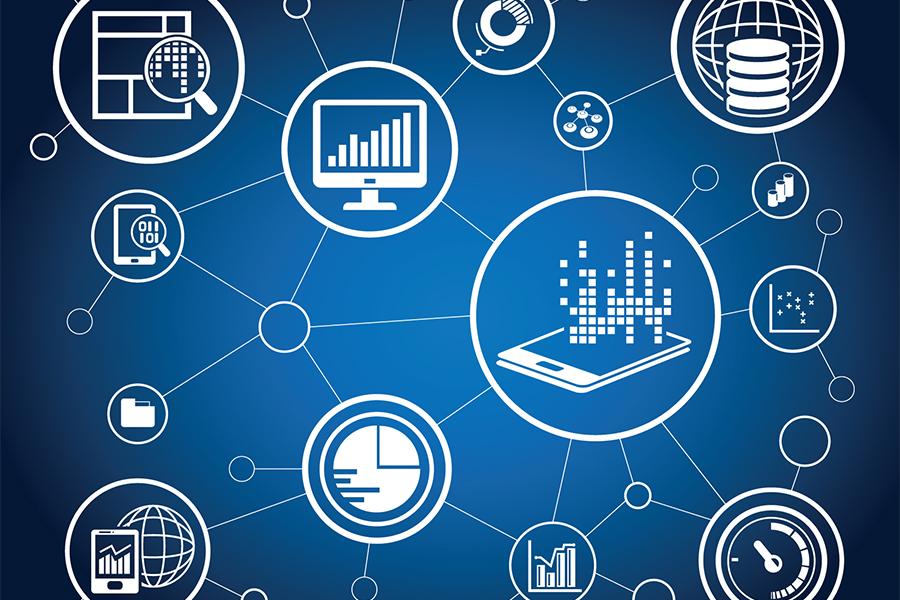 Fiber Relief and Network Overlays
As new networking equipment is added to networks using 1310 nm wavelengths, there is often a need to provide more capacity over the same physical fiber, without upsetting existing services and equipment. Tryin's approach to combine muxponding and optical filtering can increase the capacity of an existing physical fiber by a factor of 1000 or more.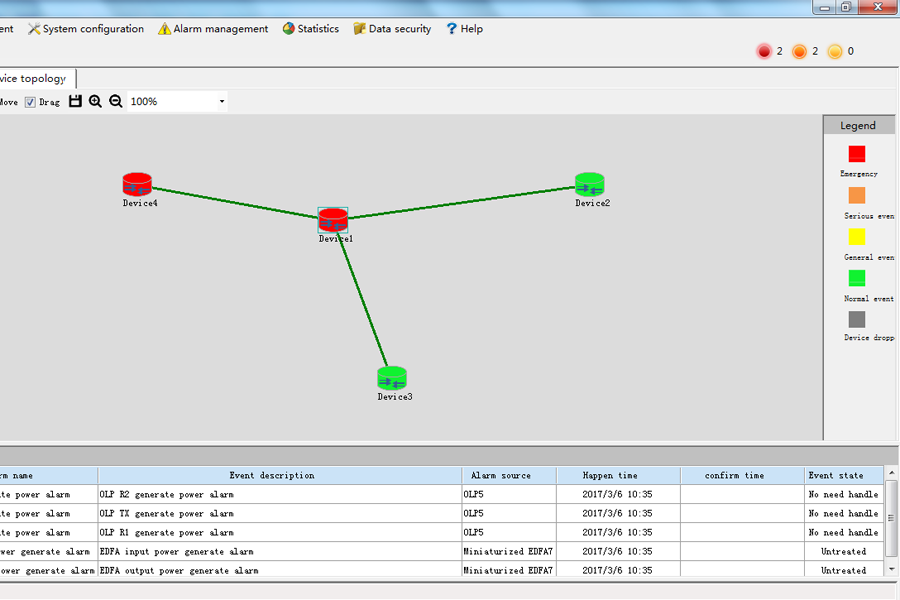 Enterprise Private Optical Networks
The improved availability of dark fiber plus lower costs and increased simplicity of optical networking equipment allows enterprises to now build and operate their own private optical networks. Tryin provides all the tools necessary, from equipment to network design services, to realize a state-of-the-art private optical network.
Tryin 's RD team is professional and has rich experience in C/DWDM system solution design.
Tryin built strong partnership with partners in Telecom operation,ISP(Internet service provider),Electric power,IDC(Internet data center),Education,Transport,Radio and television,Network security,Big data,Cloud service.
World-Class Customer Support
Our professional services combined with world-class customer support ensure your solution is optimally deployed.