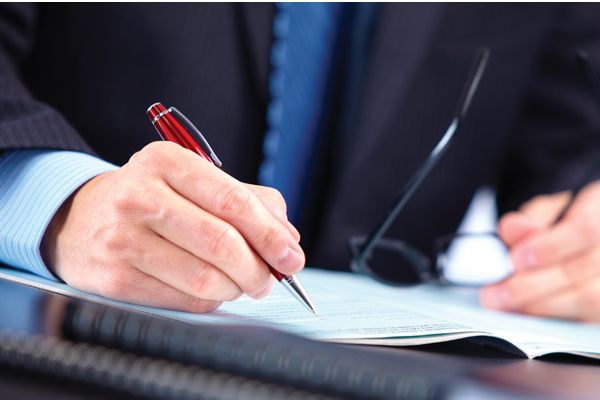 Tryin as a provider of optical network products and solutions, since inception, it has always focused on the progress and development of the optical communication industry, and has continuously explored and researched the information and communication needs of the new era and created our information future.
Tryin's main business is based on optical communications, and has expanded into a wide range of information technology and communications technologies. The customers are located in the three major markets of fiber optic transmission, data communications and optical fiber resources monitoring in China and international markets, and strive to become the comprehensive provider of global optical transmission, optical equipments and solutions services.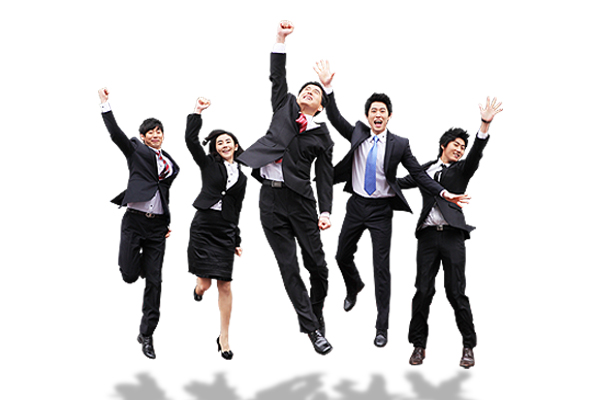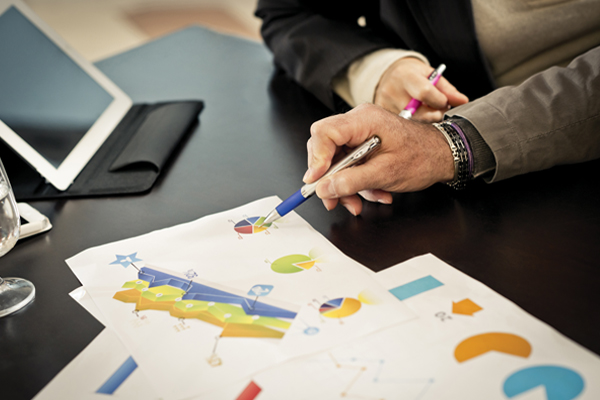 Customer orientation: Customers are the foundation of the company's development and guide the innovation and development of the company. The customer's needs are the focus of our work. The realization of customer needs, as a criterion for the effectiveness of inspections, continues to innovate service methods and content to create maximum value for customers.
Honesty and dedication: Honesty, trustworthy are the basic principles of our interaction with customers and strive to pursue a higher level of career
Continuous innovation: Innovation is the source of innovation and technology. We encourage breakthroughs in the status quo and make progress. We must have a spirit of never satisfying and never stopping for our business.