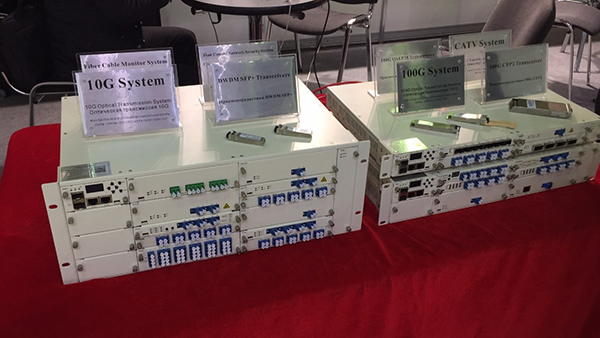 On April 24-27, 2018, TRYIN's four-day Russian International Communication Exhibition SVIAZ was successfully concluded in Moscow. This is the annual information and communication technology exchange event of the Russian Federation. This exhibition attracted 35 countries. More than 43,000 visitors from the communications industry, including operators, equipment manufacturers, system integrators, and software developers
At the exhibition, TRYIN presented new OTN 10G and 100G solutions to customers in Russia and other countries. Among them, TNO2000 optical transmission network platform not only supports the complete transparency of communication protocols, but also has powerful overhead and maintenance management capabilities, and also for WDM. Provide end-to-end connection and networking capabilities of up to 100G, support a variety of customer signal encapsulation and transparent transmission, significantly improve the adaptability and transmission efficiency of high-bandwidth data customer services.
TRYIN adopts the industry's most popular high-integration 1U/2U/4U racks, which enables various OTN boards to be interleaved in the same chassis and supports unified management, which not only helps customers realize the simultaneous deployment of transmission and access networks. At the same time, it also greatly reduced the TCO (Total Cost of Ownership).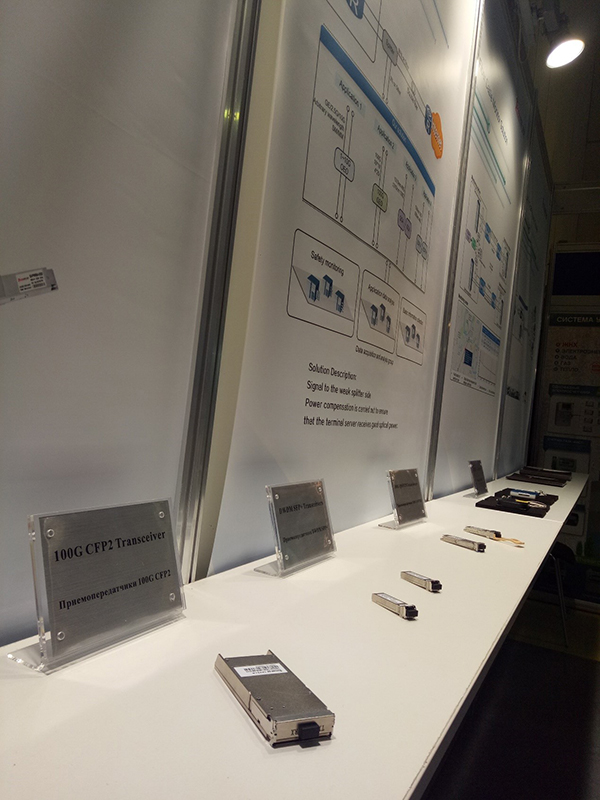 Through this SVIAZ exhibition, TRYIN not only consolidated the cooperation of existing customers in Russia, but also enhanced their confidence. At the same time, it attracted a large number of potential customers, including small and medium ISP operators in various parts of the Russian Federation, as well as distributors in various industries. Consult the conditions for acting as an agent or even an exclusive agent. TRYIN will also take this exhibition as an opportunity to continue to expand overseas efforts, strengthen overseas confidence, leverage TRYIN's strong technical reserves, rapid custom development and technical support, and strive to become the value of global operators including Russia. Partner!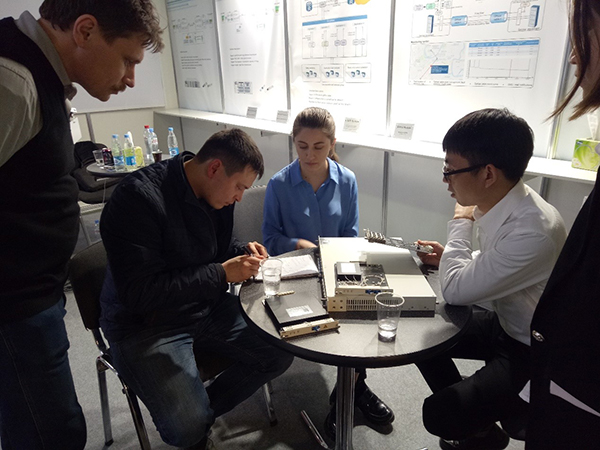 Fig3. Discussing Solution